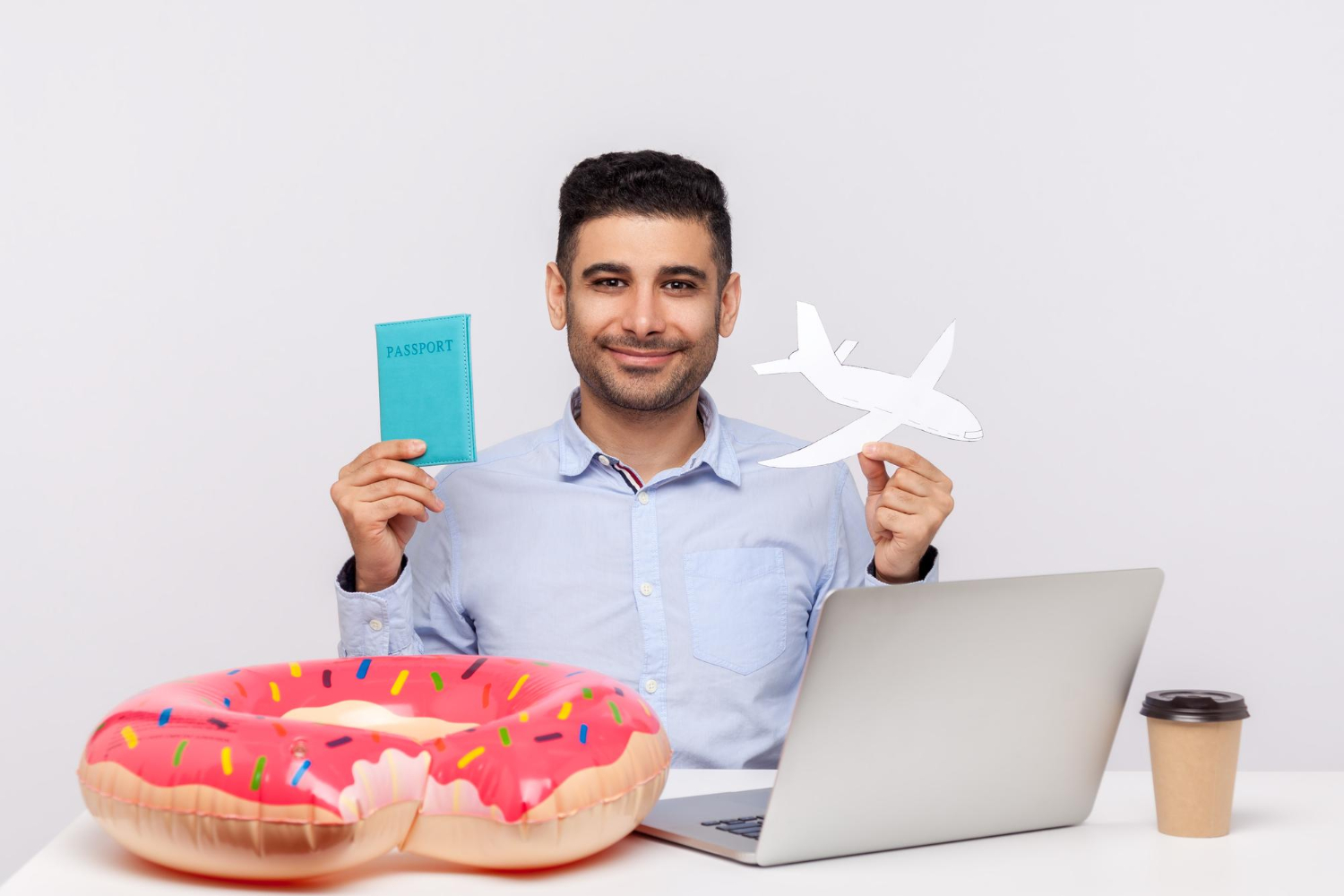 Introduction to We Fly India.
We Fly India is based in Amsterdam, Netherlands. Although, we are based in the Netherlands, we have special roots in India which helps us to organize best and budget friendly packages for both destinations. We specialize in organizing private and group tours.
We have created this platform after travelling for years, gathering valuable knowledge and experiences. We are aware of the traveling struggles and safety concerns, we know exactly how to organize a perfect, hassle free and enjoyable trips avoiding all the unnecessary issues.
We offer best organized packages for India as we are familiar with its specialty, beauty, food, diversity, history, culture, traditions and festivals. We understand every little detail about every place out there which could make your vacation in India like a dream come true.
Our Expertise
Choose us for best travel experience.
Our team is highly professional and expert to help you to choose the best destinations in India. Our team only suggests and provides tours where we have personally visited and have partners to provide you 24×7 assistance during your trip.