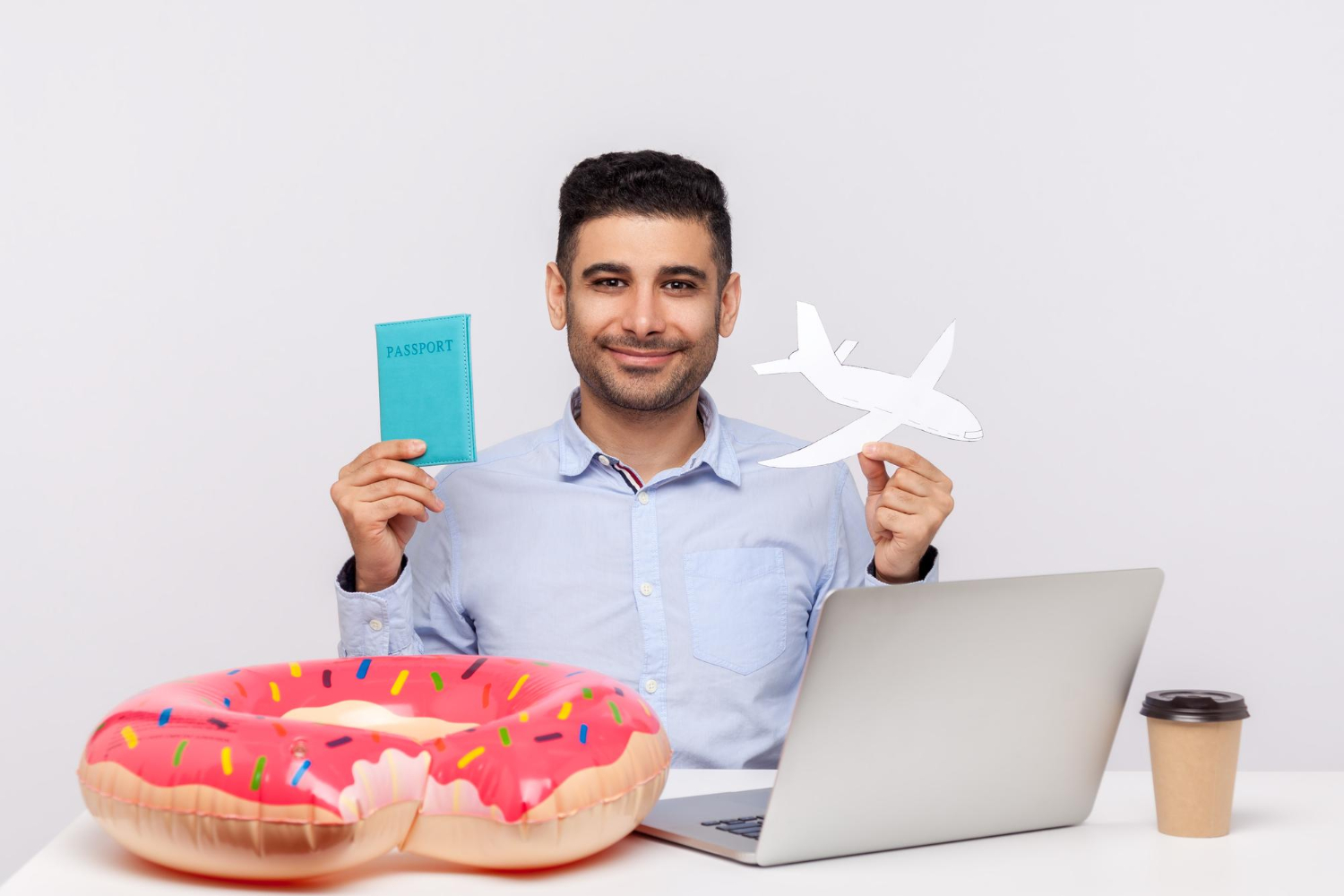 A short introduction to We Fly India.
We Fly India is an Amsterdam Netherlands based company, while having its special roots in India. So you can say that we are a combination of Western and Indian culture.
We have created this platform after travelling for years within India and exploring its speciality, beauty, foods, diversity, history, culture, traditions, festivals and understanding every little detail about every place out there which could make your vacation in India your dream journey.
Choose us for best travel experience.
Our team is highly professional and expert to help you to choose the best destinations in India. Our team only suggests and provides tours where we have personally visited and have partners to provide you 24×7 assistance during your trip.