Our Premium Features.
What We Offer?
We at We Fly India provide amazing and unique services that no other tour company provides. We provide a professional team to take care of everything during your tour with you from start to departure. Here are some unique features provided by We Fly India.
24×7 Online and physical Assistance by a professional team during the tour from arrival till departure.
Visa Assistance.
Flight Booking Assistance.
Airport Pickup from Delhi and transfer arrangements for departure for departing airport.
Stay in 100% hygienic, sanitized, self inspected hotels(minimum 3 stars and highly rated by booking.com, etc) by our team.
Breakfast and Dinner (in quality restaurants, highly rated by trip advisor, etc).
Handpicked destinations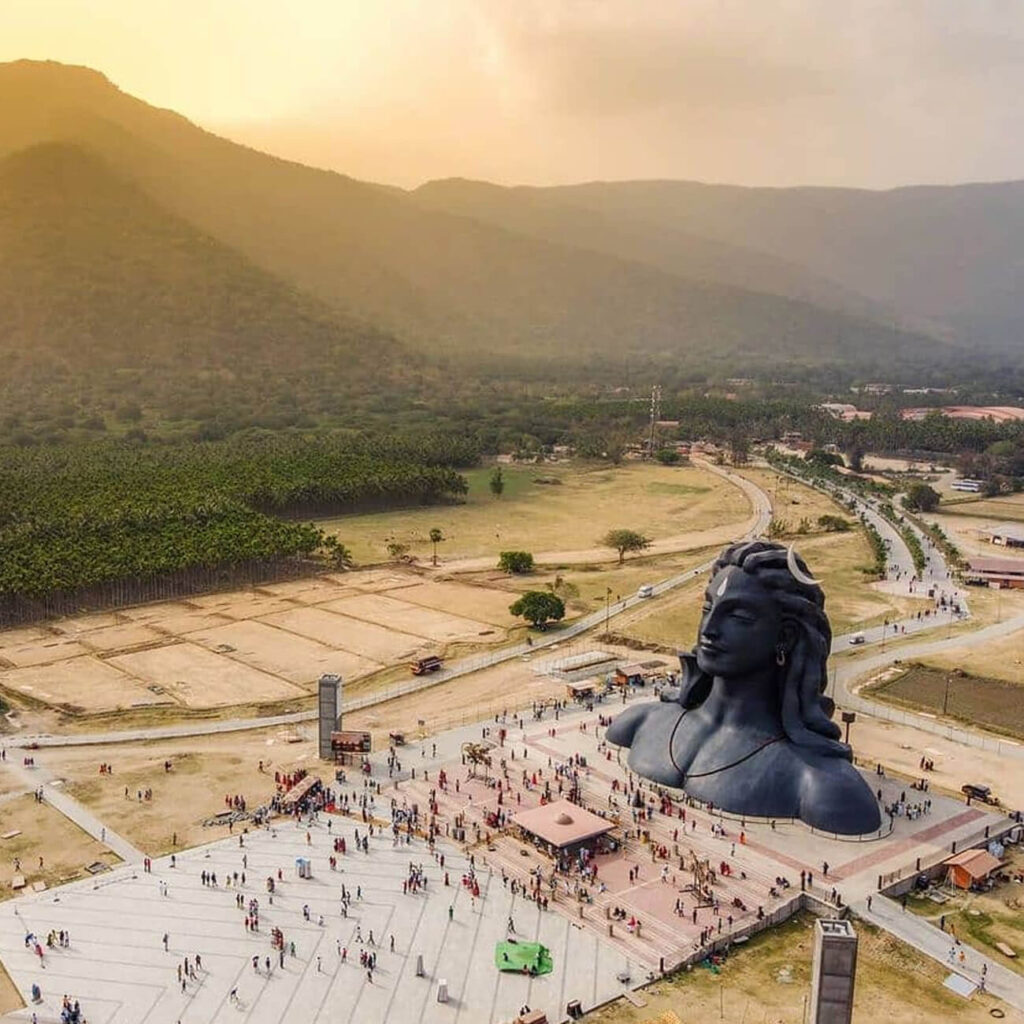 Hand Picked Tour Packages for you
Explore India's Best Attractions with us
No tours match your criteria
Make your trip a lifetime experience.
We promise you a 100% safe and secure trip to India with our professional and dedicated team. Our team will be with you during your trip, so that you can enjoy your trip and can explore the handpicked, unseen beauty of India.
Get a Quote
50
+
Amazing Destinations
Choose Best Destinations for your Vacations
Some Amazing Destinations to visit
We provide the best destinations to visit in India. Our dedicated team provide destinations that we have visited personally and will be your memorable moments for your life.